Wonder Woman becomes box office force in the US
Wonder Woman has soared to a $100.5 million (£77.9 million) box office debut in the US.
The impressive haul gave the Patty Jenkins-directed superhero film the biggest opening ever for a movie directed by a woman.
The film surpassed industry expectations with one of the summer's biggest debuts.
Starring Gal Gadot as the Amazonian warrior, Wonder Woman is the rare female-led film in an overwhelmingly male superhero landscape.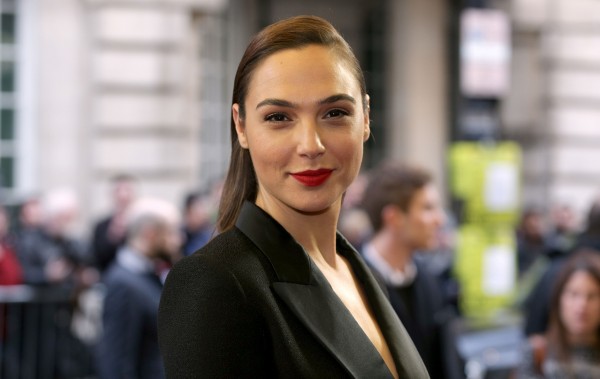 Gal Gadot (Daniel Leal-Olivas/PA)