We need more female film directors, says Jessica Chastain
Jessica Chastain has decried the "disturbing" portrayal of women in film as she called for more female directors in cinema.
The actress spoke during a press conference at the 70th Cannes Film Festival, after sitting on the jury for the event's prestigious Palme D'Or awards ceremony on Sunday.
Sofia Coppola was named best director for her female-focused civil war drama The Beguiled, marking only the second woman to claim the prize in Cannes history following Yuliya Solntseva's 1961 victory with The Story Of Flaming Years.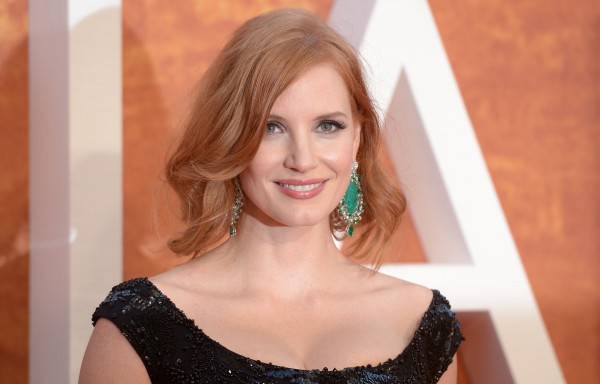 Jessica Chastain (Anthony Devlin/PA)
The Miss Sloane star said: "I believe that if you have female story-telling, you have more authentic female characters.
"After watching 20 films in 20 days, the one thing I take away from this is how the world views women, and it was quite disturbing to me.
"I was surprised by the representation of female characters on screen.
"I hope that when we include female storytellers we will see more of the women that I recognise in my daily life…the pro-active women that don't just react to the men around them."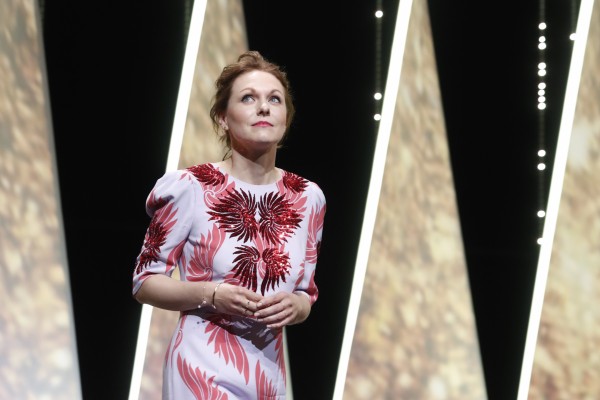 Maren Ade (Thibault Camus/AP)
The president of the awards judging panel, director Pedro Almodovar, known for his strong female protagonists, told how he puts films through a "test" by analysing how much of the female characters' storylines centre around their male counterparts.
Joining him on the jury, fellow filmmaker Maren Ade, added: "We need more women making films because we all want this business to reflect modern society and we are still not there."
Will Smith also sat on the judging panel and joked: "A couple more black folks wouldn't hurt either."