Robert De Niro says 'next Charlie Chaplin' could be barred from US
Robert De Niro has said Donald Trump is hampering the arts and his immigration policy might keep out "the next Chaplin".
The 73-year-old was accepting the Film Society of Lincoln Centre's Chaplin Award on Monday when he again took aim at the US president.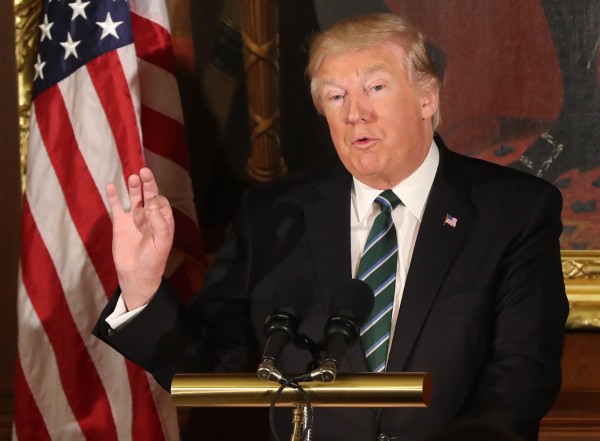 The actor said the president's immigration policy could stop talent making it to the US (Niall Carson/PA)
According to the Hollywood Reporter, he told the crowd that the award's namesake, Charlie Chaplin, was "an immigrant who probably wouldn't pass today's 'extreme vetting'".
"I hope we're not keeping out the next Chaplin," he told the audience in New York.
The British actor was exiled from the US for supposedly supporting communism during the witch-hunts of the McCarthy era.
Chaplin, however, returned to accept the film society's commendation in 1972, according to the Lincoln Centre.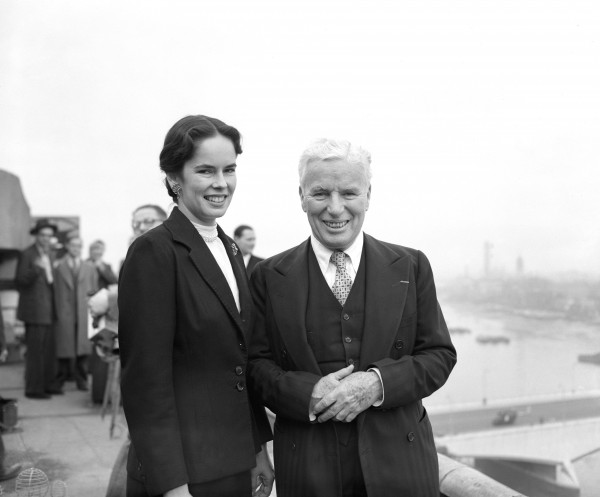 Charlie Chaplin and his wife Oona O'Neill in 1952 (PA)
De Niro also said the Trump administration was making "mean-spirited" cuts to arts programmes "for their own divisive political purposes".
He cited the National Endowment for the Arts, the Corporation for Public Broadcasting and the National Endowment for the Humanities, which the president had proposed eliminating.
The final budget agreement ended up sparing the three arts-related agencies for the time being.
De Niro, who collected the 44th such award, previously said he wanted to punch Mr Trump in the face as the Republican ran for office.