Mary J Blige: New film helped me through pain of failing marriage
Singer Mary J Blige has said her latest acting role saved her from the pain of her ongoing divorce.
The Grammy award-winning star plays Florence Jackson, the wife and mother of a family of sharecroppers in the segregated Deep South, in the new Netflix film Mudbound, and said the role helped her let go of her professional vanity.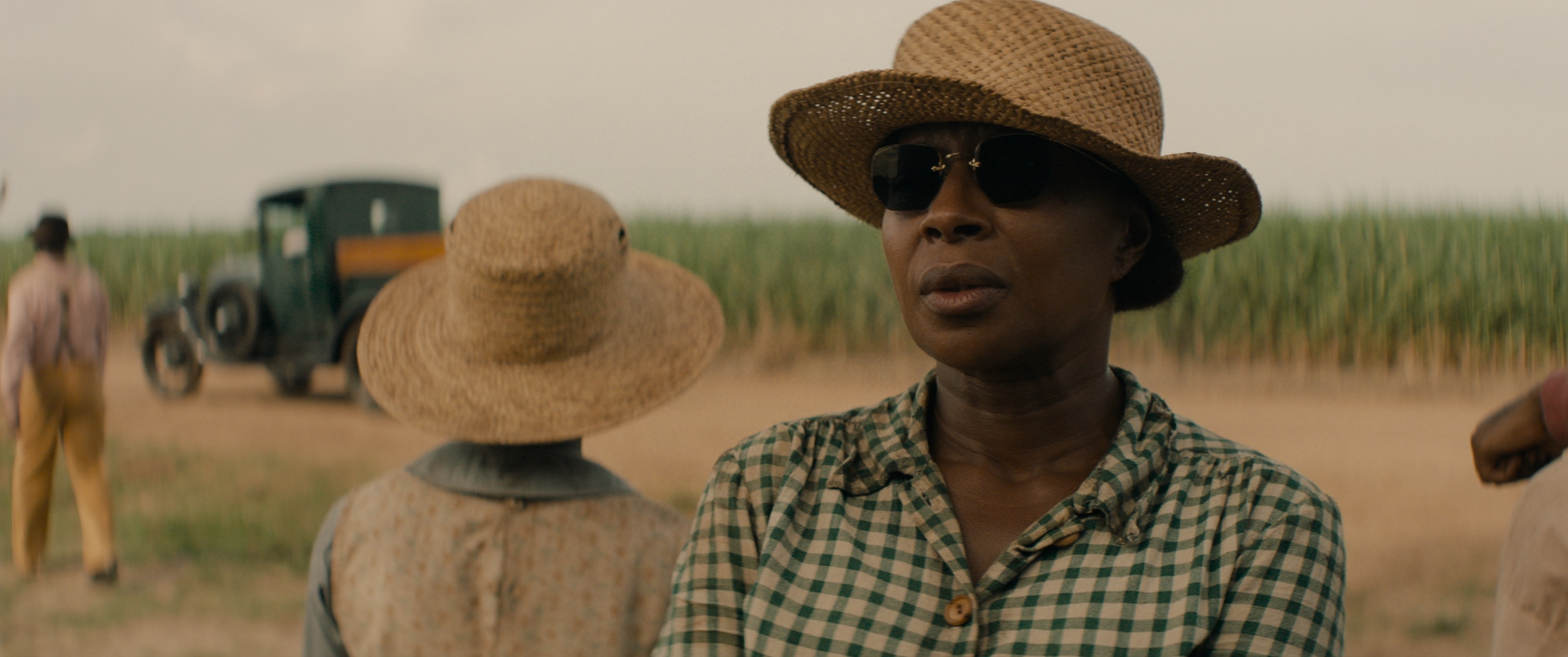 Mary J. Blige in Mudbound (Netflix)
She said: "Mary J Blige the business, not the person, is the manufactured, material, vain person.
"So I had to shed her once I saw Florence's wardrobe and when I found out I couldn't wear any lace-fronts and I couldn't get a perm and I couldn't wear lashes and I couldn't wear nails, I had to shed the manufactured, business Mary.
"Once I shed her it was easy for Mary to say 'You know what? I'm going to give every piece of darkness that I'm dealing with right now, because I have some challenges in my life as well, so I'm going to give you all of this heaviness and all of this sadness and insecurity and feeling inferior because this is what you've been told in this bad situation and I'm going to give it to you.'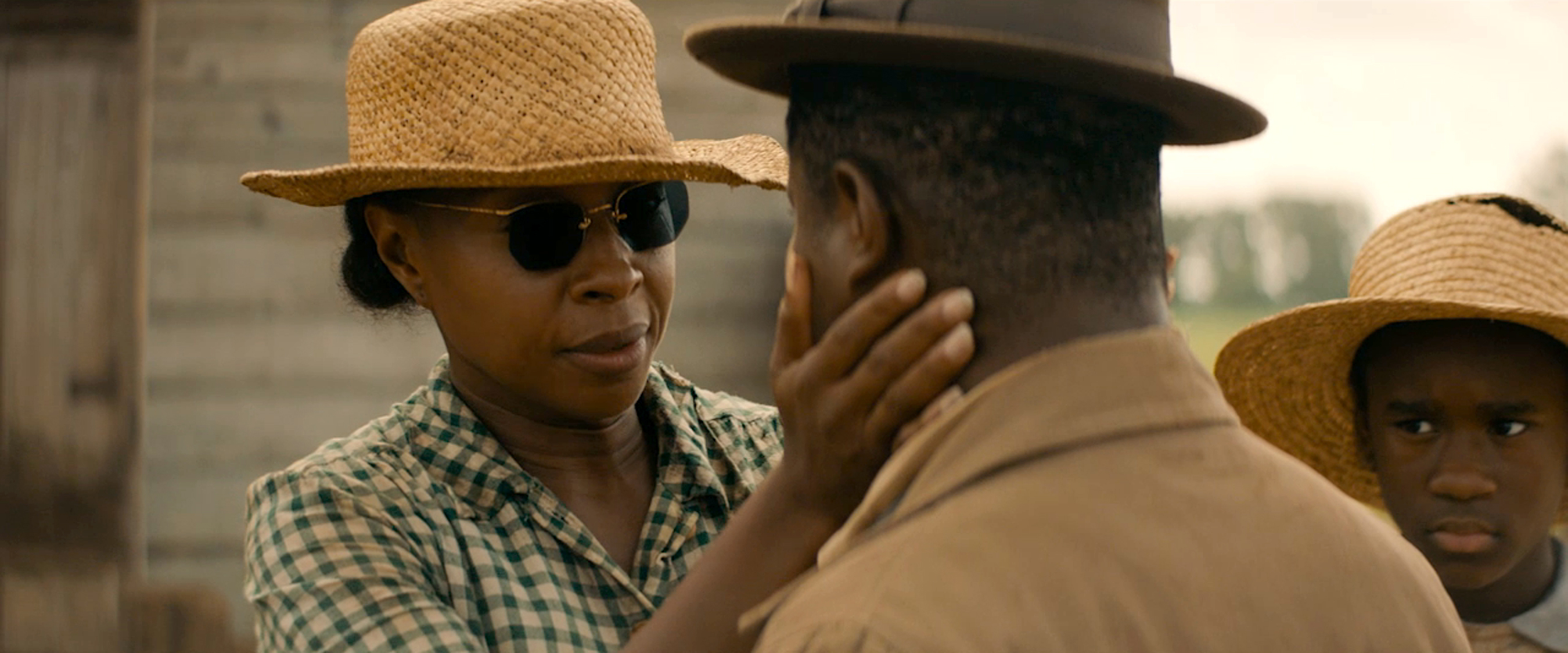 (Netflix)
"'But I'm also going to give you Mary's strength that she gained, so you can have all these different things.' So once I committed to Florence, Florence started saving Mary's life."
Blige said it was while she was filming on location in Louisiana that her marriage to manager Kendu Isaacs was falling apart. In July 2016, she cited irreconcilable differences as grounds for divorce.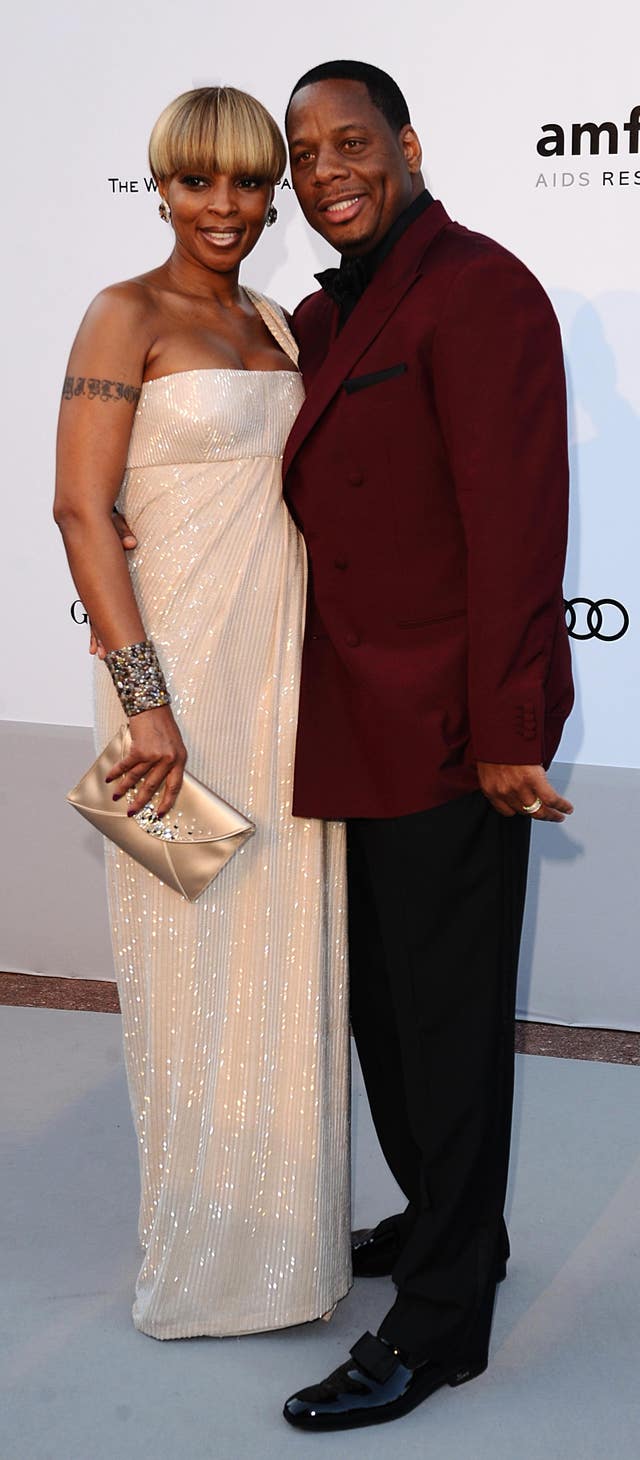 Mary J. Blige and Kendu Isaacs (Ian West/PA)
She said: "What I was channelling was all of the sadness that I was feeling. I'm in the middle of a divorce now and during that time I wasn't divorced yet, I just was in the middle of 'something's wrong and I just can't prove what's wrong but I'm sad and I'm miserable and I've been sad and miserable for about five years now'.
"So I just gave that five years of misery to Florence. I said 'I've got to survive this thing', because it was too heavy, so I gave all that to Florence."
In the film she plays the mother of a young man, played by Straight Outta Compton's Jason Mitchell, returning home from the Second World War, who strikes up an unlikely friendship with a white fellow veteran, played by Garrett Hedlund, and said the role was therapeutic.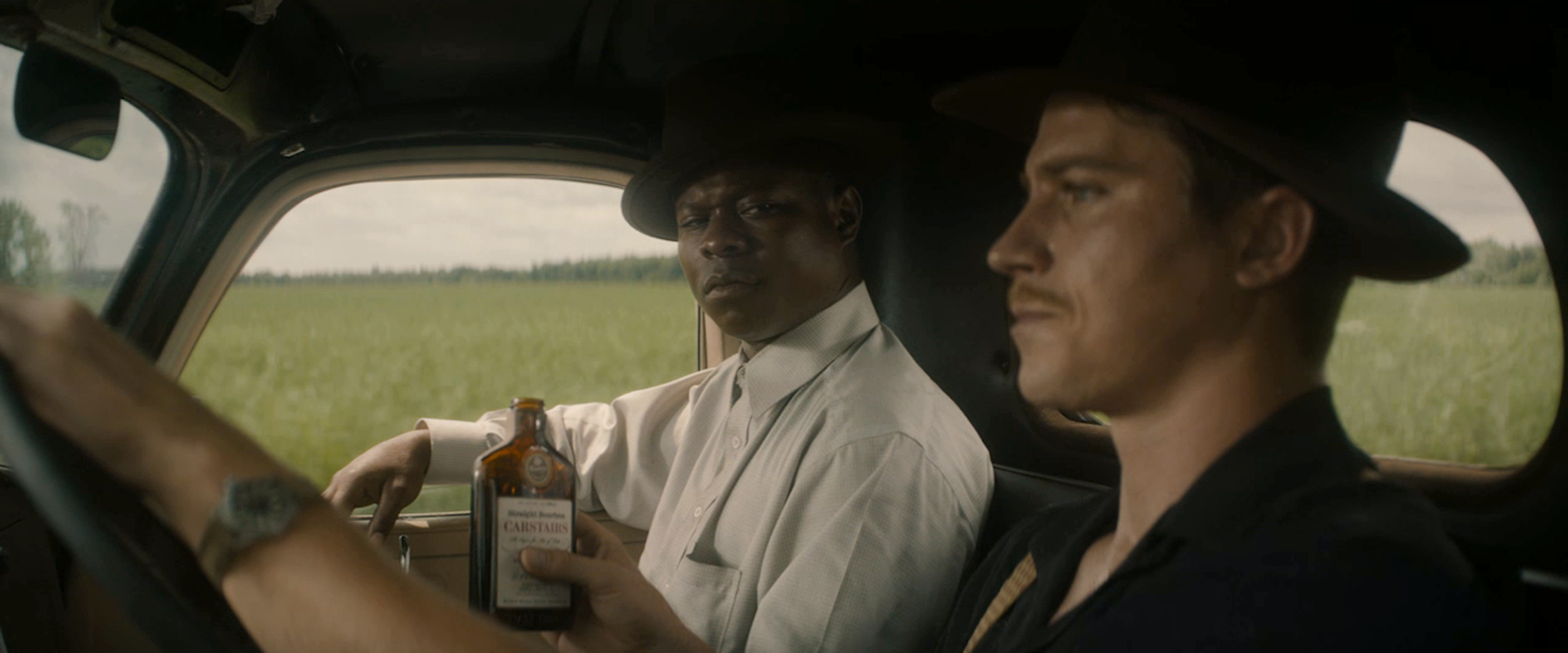 Jason Mitchell and Garrett Hedlund (Netflix)
"It helped and it's helping," she said. "I'm still in the process of all this madness that I'm in and this movie is really helping me be happy because it's another chapter, it's a new chapter and I'm leaving this one behind."
She continued: "For me it was cathartic, it was therapeutic, because I was able to give so much of my heaviness to Florence, it was kind of a load off.
"I was able to give it to Florence and let her go and be this woman and look at her kids through those eyes of pain and not know what is going to happen from one day to the next but loving them and having faith that everything is going to be all right."
Mudbound is released on Netflix and in limited UK cinemas with Curzon on November 17.