Julianne Moore can't think of actors as President
Actress Julianne Moore has said she "cannot bear" to think of her Hollywood friends, such as George Clooney, becoming US presidents.
The star, 56, said the American government needed a political professional in the top job, currently held by former reality TV star Donald Trump.
In a conversation about her Suburbicon colleague, Clooney, she told the Mail on Sunday's You magazine: "I can't bear it, this idea of relating leaders with entertainment figures.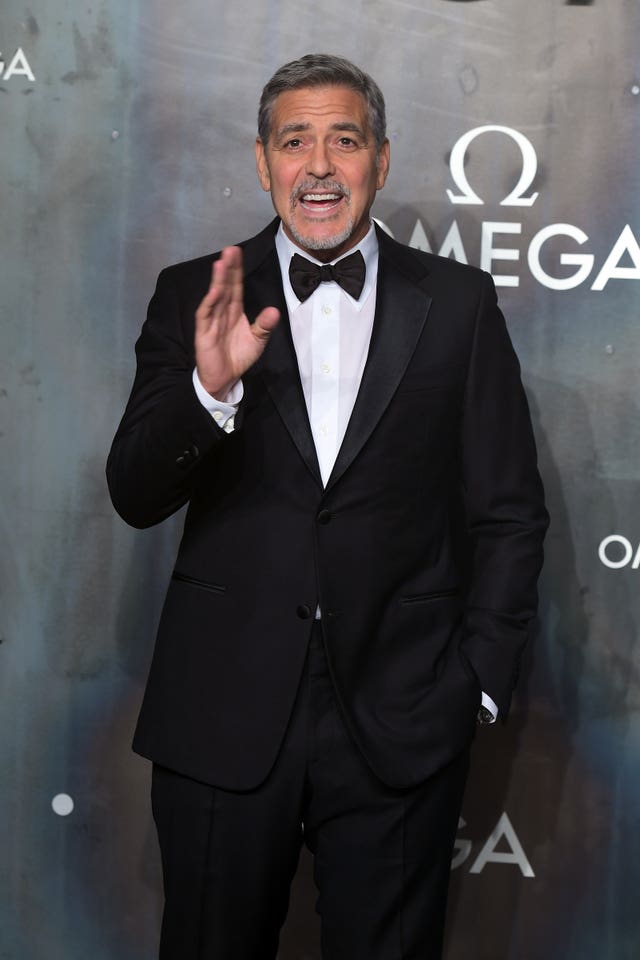 George Clooney (Ian West/PA)
"What you want is a president who is experienced in government. I don't even want to joke about movie stars being president of the US."
Moore, who plays Rose in Clooney's crime drama, said her friend seemed "settled" after recently becoming a father and "adores" his wife, human rights lawyer Amal Almuddin.
Political ideals aside, both Academy award-winners have spoken openly about the allegations of sexual harassment levelled against movie mogul Harvey Weinstein.
Moore told NBC News that she hoped to see the producer "prosecuted," while Clooney said he hoped "something good" would come out of the growing conversation around sexual misconduct in the film industry.