Jude Law to play young Professor Dumbledore in Fantastic Beasts sequel
Jude Law has been confirmed to be playing a young Professor Dumbledore in the sequel to Fantastic Beasts And Where To Find Them.
He will play Dumbledore in a story set years before the wizard became the headmaster of Hogwarts School, in the follow-up film to the Harry Potter prequel, which starred Eddie Redmayne as the protagonist Newt Scamander.
The film's director David Yates said in a statement: "Jude Law is a phenomenally talented actor whose work I have long admired, and I'm looking forward to finally having the opportunity to work with him.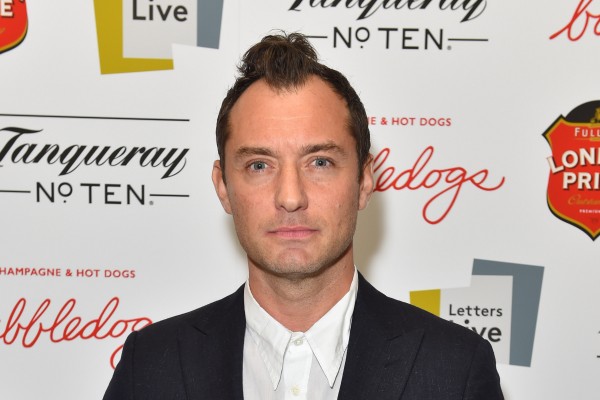 Jude Law (Matt Crossick/PA)
"I know he will brilliantly capture all the unexpected facets of Albus Dumbledore as JK Rowling reveals this very different time in his life."
Toby Emmerich, president and chief content officer of the film's distributor Warner Bros Pictures, added: "As fans ourselves, we are thrilled to have Jude Law joining the Fantastic Beasts cast, playing a character so universally adored.
"Jude has been a member of the Warner Bros family for years and we're excited to embark on this new adventure with him."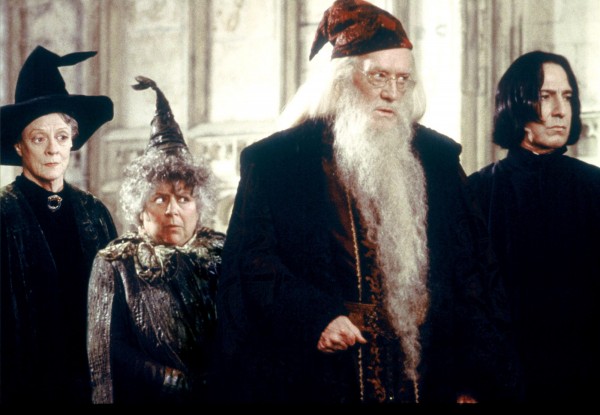 Richard Harris as Dumbledore (Visual/allaction/PA)
In the original Harry Potter films, the role of Dumbledore was played by Richard Harris and then Michael Gambon, following Harris' death.
JK Rowling's Fantastic Beasts And Where To Find Them is set in the 1920s and acts as a prequel to the original Harry Potter movies, which were based on her books.
Johnny Depp has already been confirmed to be starring in the second Fantastic Beasts film in the role of dark wizard Grindelwald, following a brief appearance in the first.
Filming on the second film in the Fantastic Beasts franchise, of which there are five films planned, will begin this summer.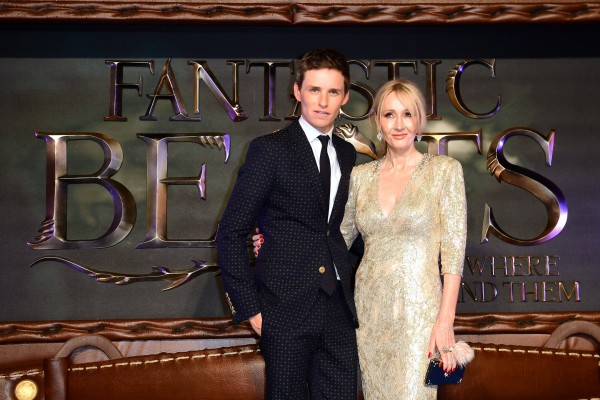 Eddie Redmayne and JK Rowling (Ian West/PA)
The film is slated for release in November 2018.
Jude's most notable films include The Talented Mr Ripley, Guy Ritchie's Sherlock Holmes movies, Enemy At The Gates, and The Holiday.
He recently starred in TV series The Young Pope.