I suffered because of the stigma around mental health, says Amanda Seyfried
Hollywood star Amanda Seyfried has said she suffered with mental health issues when she was younger because there was too much stigma for her to talk about it.
The Mamma Mia! actress, 31, revealed she has obsessive compulsive disorder last year, saying she will take the antidepressant Lexapro for the rest of her life.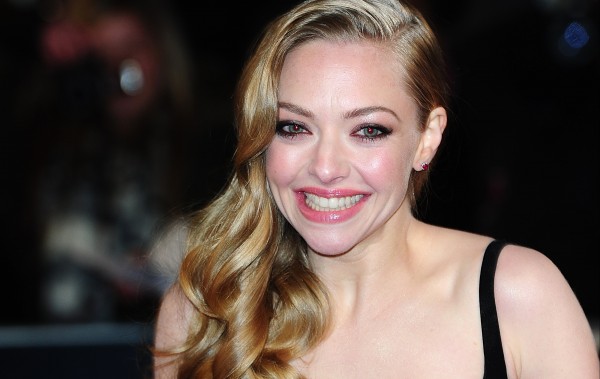 (Ian West/PA)
It is still rare for high-profile people to talk about their mental health and Amanda said it is important for her to redress the balance.
She told Stylist: "It's partly why I suffered when I was younger, because there was such a stigma that I couldn't talk about it.
"I thought I was crazy and there was a lot of suffering, because of not understanding what was going on with me. But there's a perfect medical explanation.
(Ian West/PA)
"I want my kids to feel comfortable talking about anything that scares them. God, if my mom had known … she feels so terrible that she didn't know I was suffering.
"So I'll tell you whatever you want to know. In terms of mental health, it's just as important as physical health."
Amanda recently gave birth to her first child with husband Thomas Sadoski and said she used her pregnancy to focus on herself, working with her cognitive behavioural therapy therapist and meditating.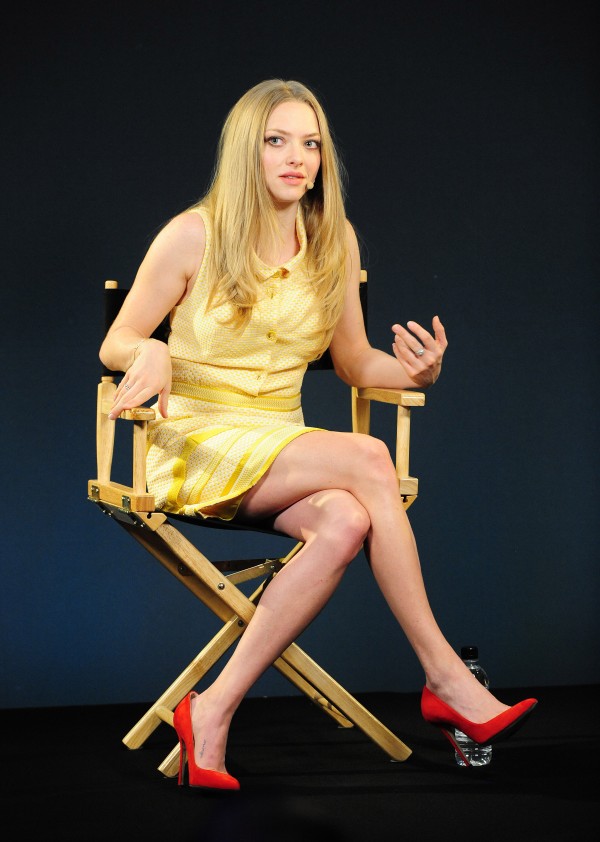 (Ian West/PA)
She said: "Meditation becomes a muscle memory. The OCD that I suffer from is still very prevalent, and it goes up and down. I've got a good pack of therapists. I happen to really like (therapy)."
The actress said she has also grown in confidence about voicing her opinions, after overcoming embarrassment that she did not go to university after she was offered her role in Mean Girls in 2003.
She said: "I've always felt really embarrassed by my lack of education and put myself down because I didn't go to college. I always thought I'm not smart enough."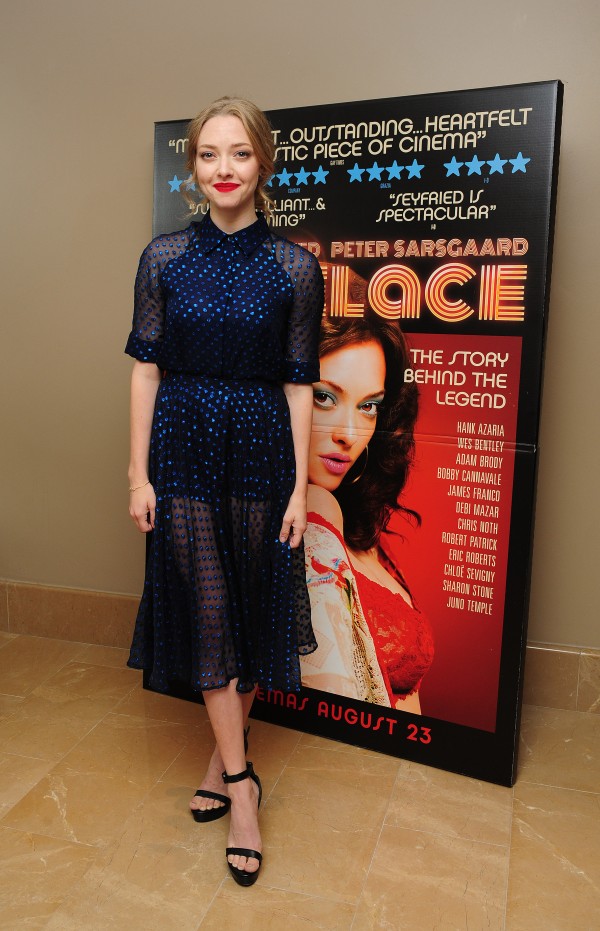 (Ian West/PA)
"In the past couple of years though, I feel like I've been paying more attention (to the news), I've been working really hard on getting to know myself, to work out my triggers, where I've come from, how I've gotten to where I am, why I behave in certain ways."
She added: "Nowadays, I feel so much more confident talking about what I care about – I can have a conversation with you about what happened in the (US) election, for example.
"I do have feelings about it and my feelings aren't going to necessarily match other people's feelings, but that's okay.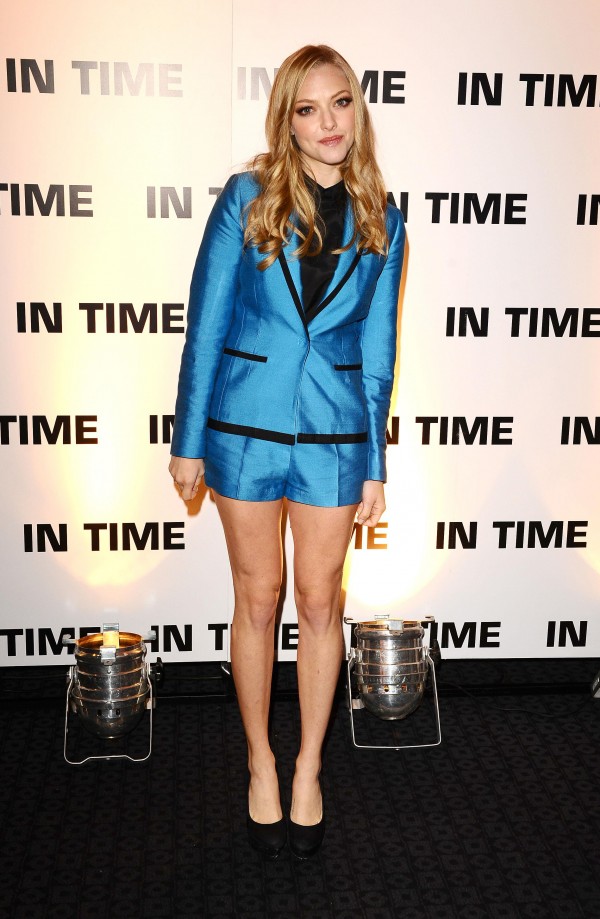 (Ian West/PA)
"At least my feelings are coming from a place of awareness and information. It's scary when you're in the public eye and get emotional and say things that aren't well thought-out and you're attacked for it, and then you attack yourself.
"As an actor, I know people are probably rolling their eyes (at me). A lot of people are like, 'f*** these celebrities, what do they know?'
"My retort is, 'I'm just as important as you are. I'm not just a prop'. It makes me want to speak my mind even more."
<!-- TRACKING