Despicable Me 3 tops US box office
The Minions are still a box office force, with the latest film about the cute characters topping the US box office.
Universal and Illumination's Despicable Me 3 earned $75.4 million (£57.2 million) over the weekend, to take the number one spot.
However, The House – a gambling comedy from former Saturday Night Live stars Will Ferrell and Amy Poehler – burned down.
It debuted in sixth place with $9 million (£6.8 million), one of the worst openings of Ferrell's career.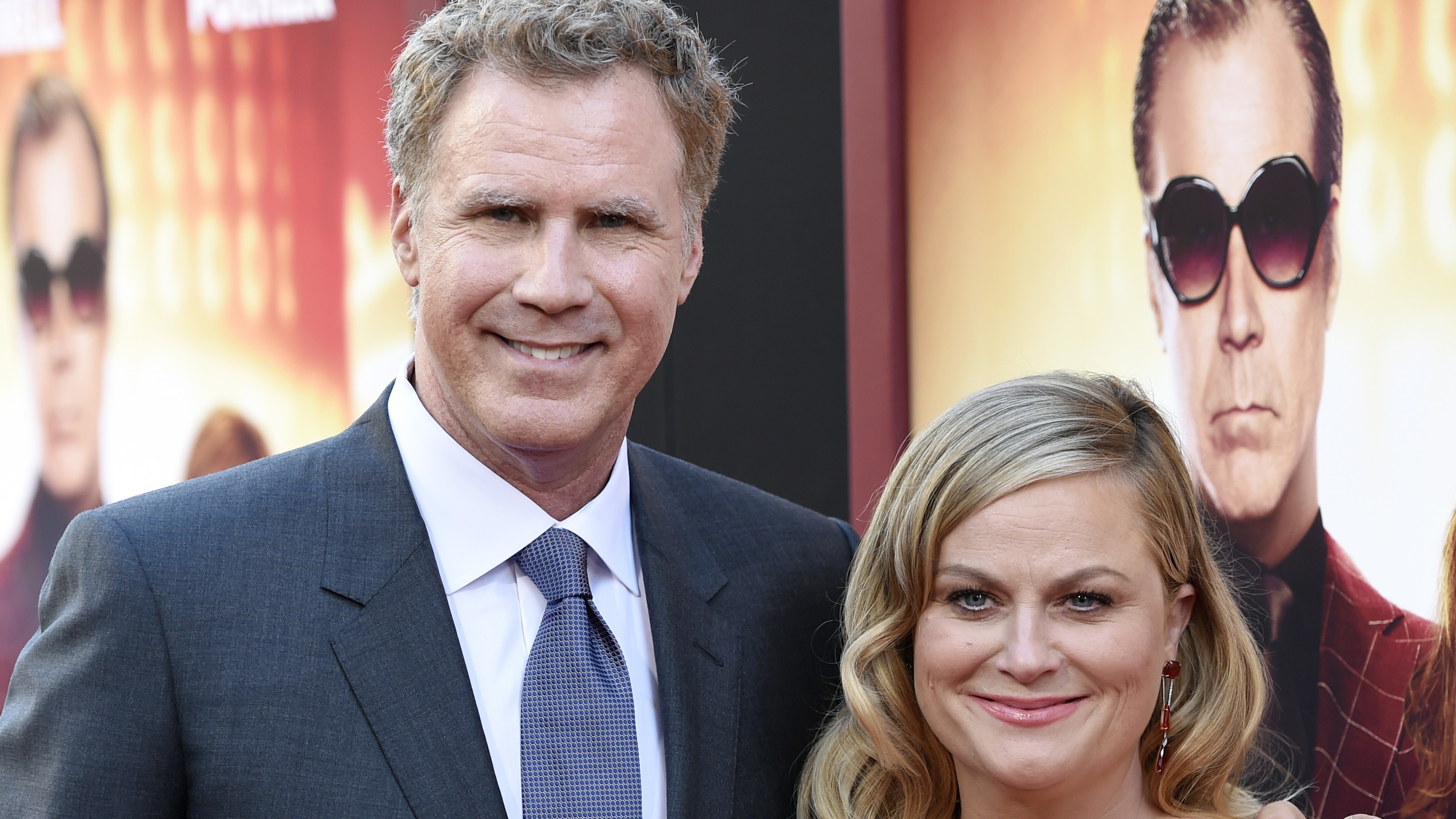 Will Ferrell and Amy Poehler (Chris Pizzello/AP)
Edgar Wright's heist movie Baby Driver coasted to $30 million (£22.7 million) in its first five days in cinemas, with $21 million (£15.9 million) from the three-day weekend to take second place.
Rounding out the top five were Transformers: The Last Knight in third, followed by Wonder Woman and Cars 3.