Dame Judi Dench: Equal pay will never exist for actresses
Dame Judi Dench has said the Hollywood pay gap will never disappear no matter how often stars speak out.
The Oscar-winning actress, 82, believes pay equality is "better now than it's ever been" but women continued to be "put in our place" when it comes to trying to earn the same as male co-stars.
Her remarks come after a list of best-paid stars over the past year exposed a 42 million US dollars (£32 million) gap between the highest-paid male actor, Mark Wahlberg, and his female counterpart, Emma Stone.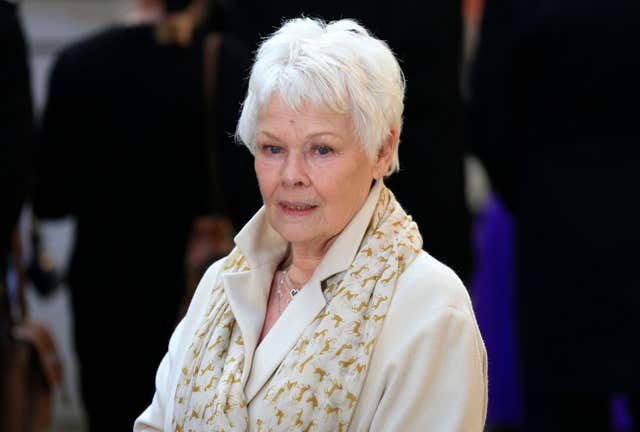 Dame Judi Dench (PA)
Transformers star Wahlberg topped the male list with 68 million US dollars (£53 million), whereas La La Land's Stone collected 26 million US dollars (£20 million) in the past year.
And the top 10 on the men's list earned a combined total of 488 million US dollars (£380.5 million) compared to 172 million US dollars (£134 million) for the top 10 women.
Stone recently said some of her male co-stars had agreed to pay cuts so she could have parity with them while Natalie Portman and Jennifer Lawrence have also recently spoken out about the gap.
Speaking to Good Housekeeping, Dame Judi said: "It's better now than it's ever been, I think, but it will never be on a parity. Never.
"No matter how much we speak out. We are put in our place."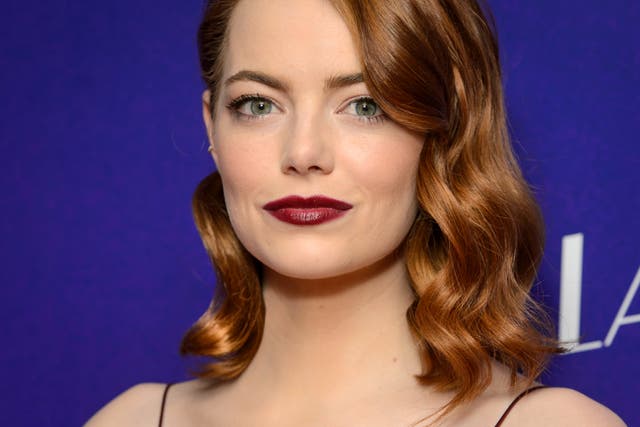 Emma Stone (Matt Crossick/PA)
The actress also told the magazine death is "too frightening to contemplate" as she reflected on the loss of actor Tim Pigott-Smith earlier this year.
She said: "I suppose not being around any more scares me. I don't like that.
"The actor Tim Pigott-Smith, who is in Victoria & Abdul, was a great mate of mine. And then, quite suddenly, you hear he is not there any more. That not only frightens me, but it also depresses the hell out of me."
Good Housekeeping (Nicky Johnston)
:: The full interview appears in the October issue of Good Housekeeping.